LET ME HELP YOU SKYROCKET YOUR FASHION BLOG.
At Bloggerazzi, you'll get snack-able growth hacks to turn your fashion blog into a money-making machine through brand partnerships, affiliate market & passive income.
HI, I'M LOUISA.
DIGITAL CONTENT CREATOR | INFLUENCER | EDUCATOR
I help fashion bloggers and influencers like you realize the full potential from their digital presence, so they can earn a full-time income serving their audience.
At Bloggerazzi, you'll get everything you need to start, grow, and make a living from your side hustle.
Specifically, we will deep dive into all things, brand partnerships (sponsorships), affiliate income, and passive ad revenues.
Trust that I'll be spilling the tea on how I went from broke hobby blogger to 6-figure fashion blogger with La Passion Voûtée!
As featured in: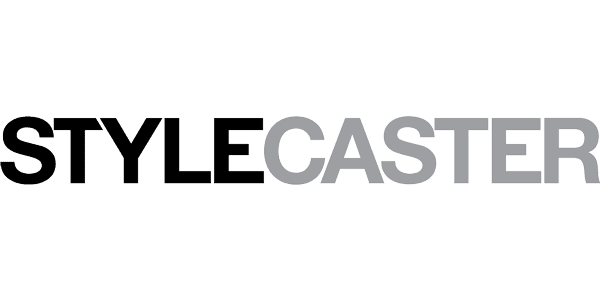 DIVE IN WITH BLOGGERAZZI
These are the three main categories every fashion & beauty blogger should start with to turn their blog from a hobby to a profitable side-hustle. These are the areas I focused on to get my fashion blog well over 6-figures last year.
Affiliate Marketing
Follow these strategies to earn money from the products/services you already know and love.
BRAND PARTNERSHIP
Start here if you already have an established fan base on your blog or social media.
PASSIVE AD REVENUE
Want to make passive revenue? Follow these blogging tips to grow your blog traffic and earn passive revenue from premium ad networks.
COMING SOON
All Access Membership
The perfect blueprint to start your fashion blog, land sponsored gigs, and monetize your audience.
LATEST ON THE BLOG
Not sure where to start? Check out the newest posts on the blog all related to starting your fashion blog, growing your blog and online presence, and making a decent income pursuing your dreams.